Kids Ministry at ROPC
Your first visit
Here's what to expect when visiting ROPC with children:
Right when you make your way through the doors there will be a sign up sheet. We'll need more detailed information your first time, after that we'll just need the Childs name and phone number!
Upon checking in for the first time, we will ask for the following personal information to help us serve your child:
Parent/guardian name(s)
Child's name
Phone number
Any special instructions (allergies, special needs) for your children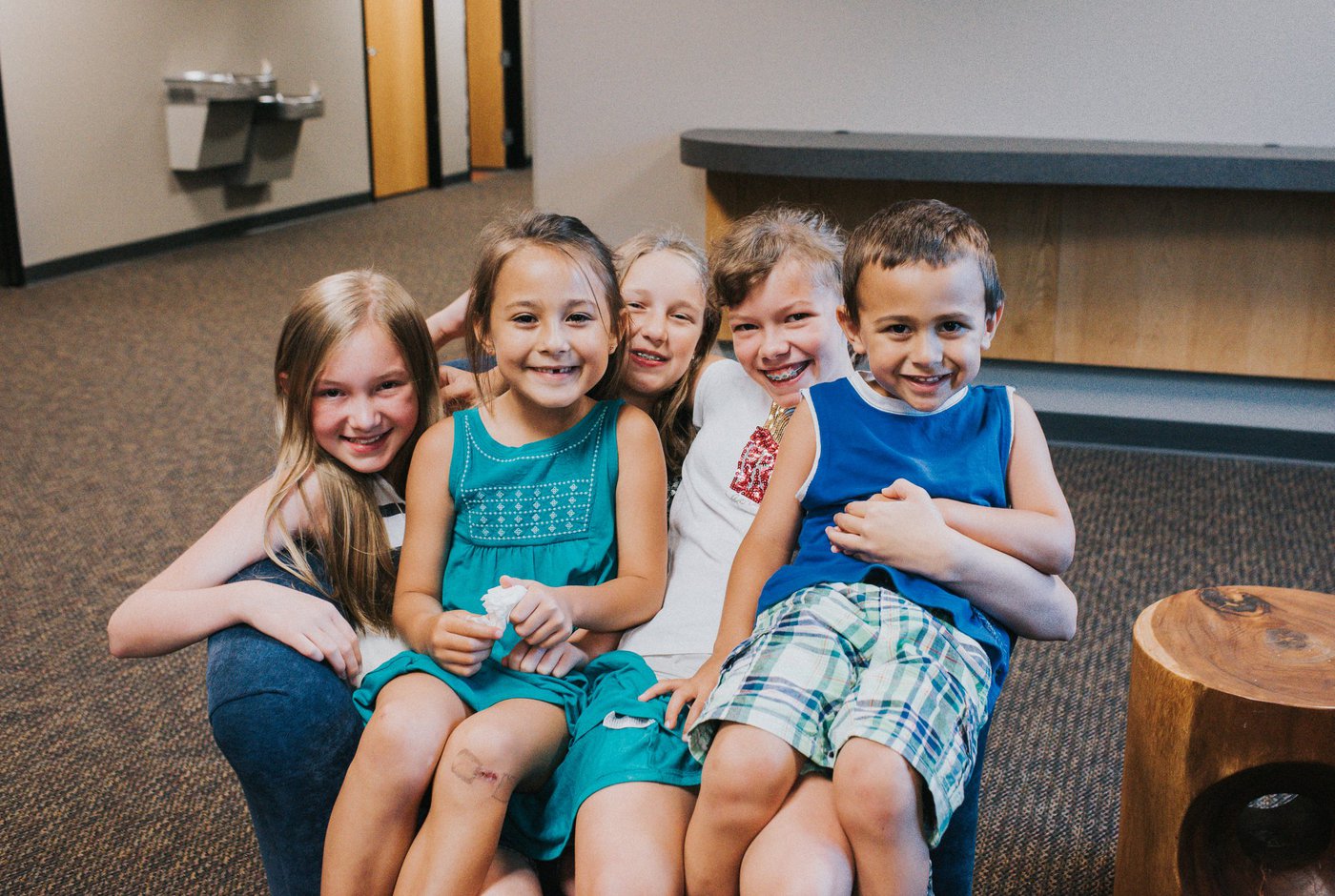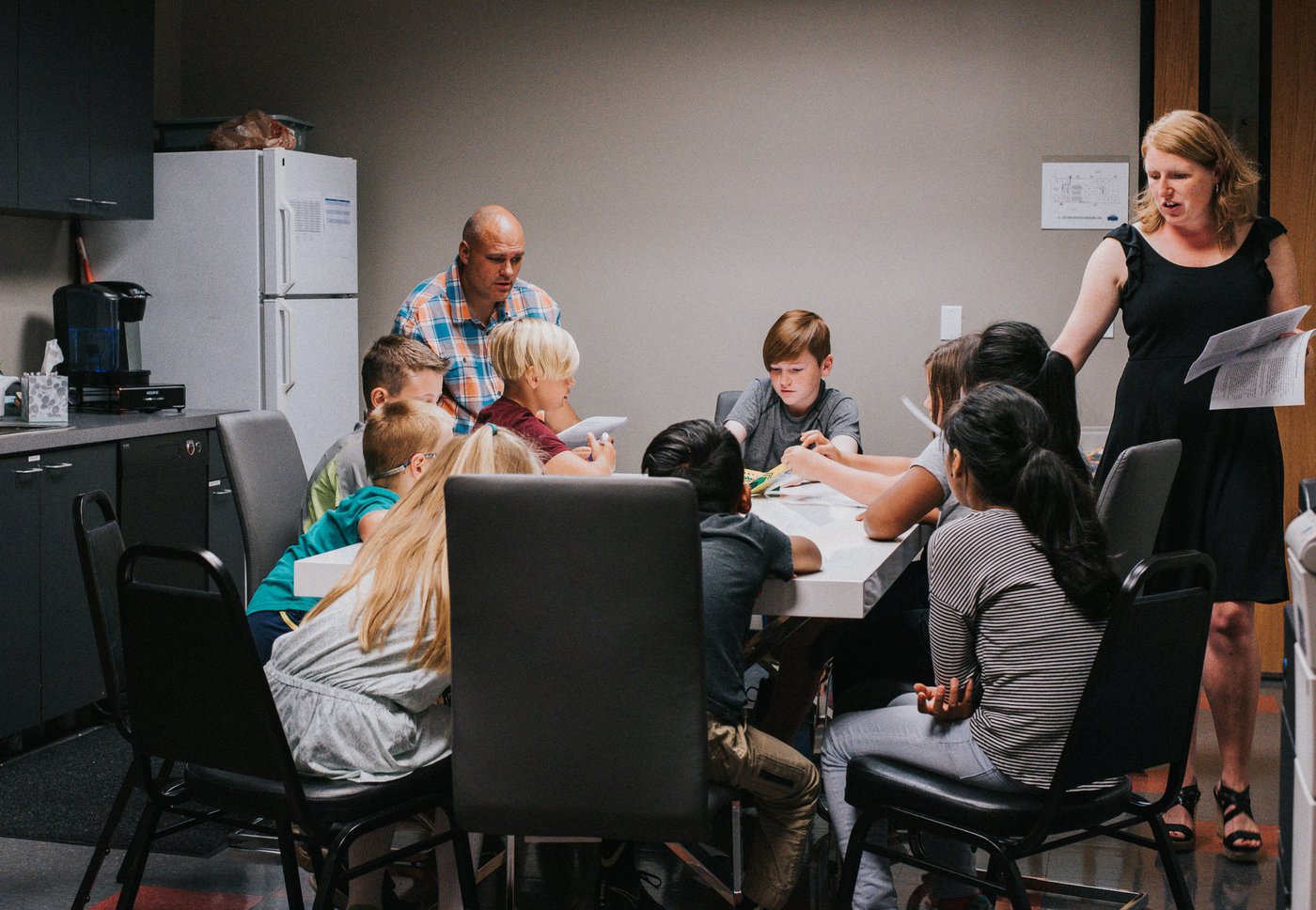 How check-in works
Before Service: You can check-in your child at the entrance with the clipboard. They will stay with you during worship until it is announced that children may go to children's church.
After Service: After the service is complete, you will return to your child's room to pick up your child.
During Service: In the event that we need to contact you during the service, we will be quick to communicate with you. We ask that you exit the sanctuary immediately and follow the staff member or volunteer who will direct you to your child's room.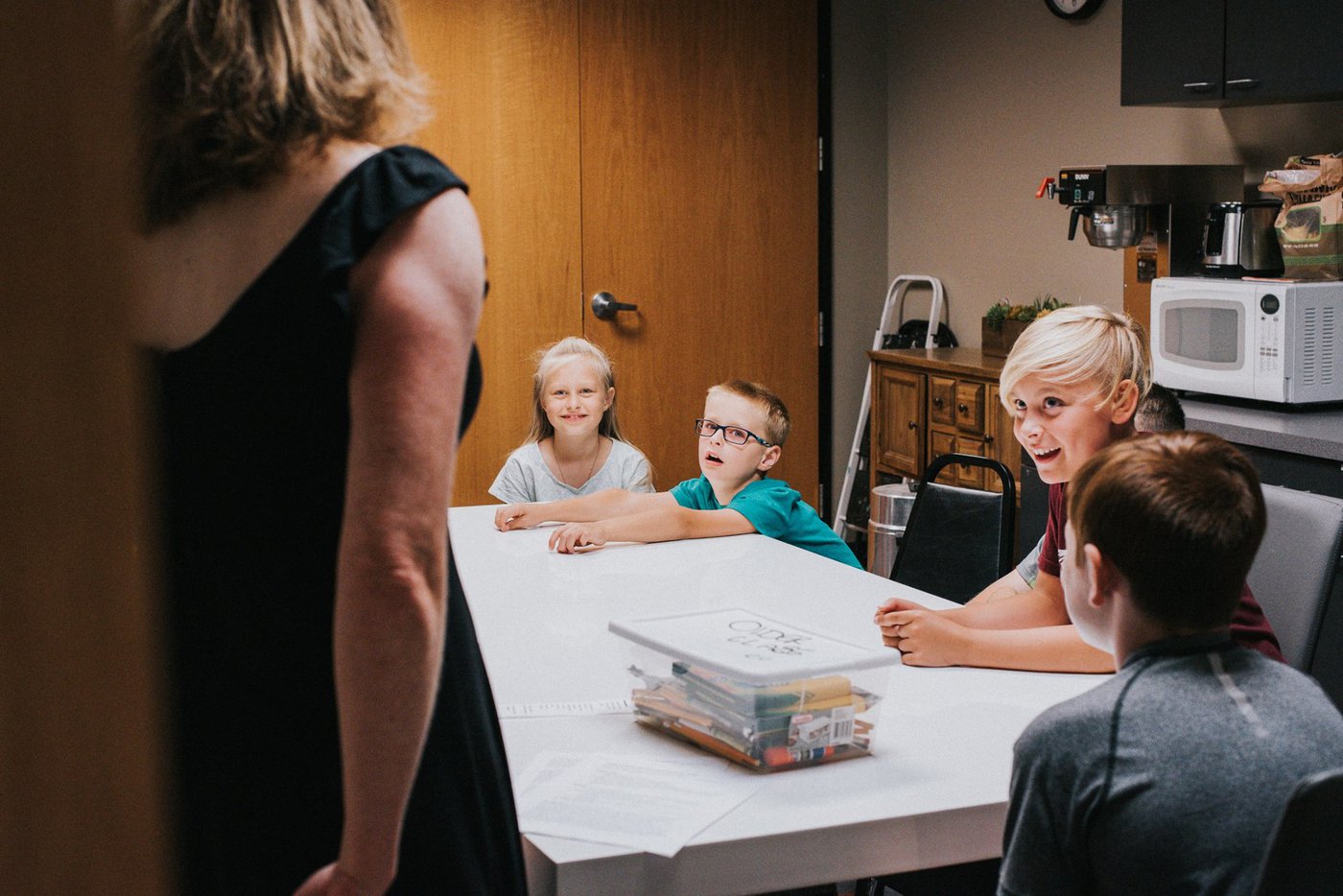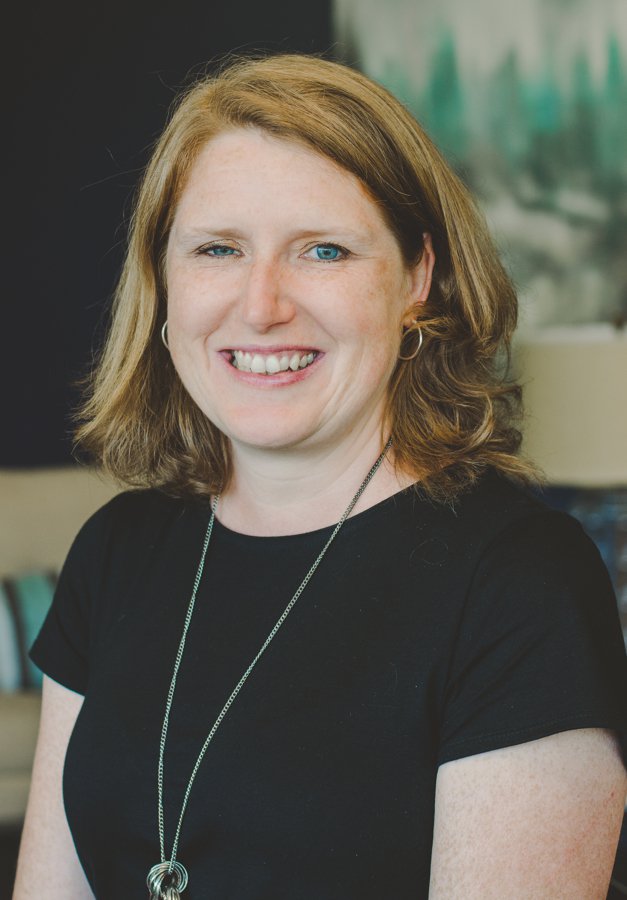 Got questions?
If you have further questions concerning our ROPC Children's ministry, simply click the button below and get in touch with us!